Dr. Schultz was born and raised in Houston Texas and practiced there before relocating to Rockport in 2000. Dr. Schultz say's spending time with his family brings the most joy to his life; and says, he found his, " true soul mate", when he met and married his wife Catalina. He loves spending time with his three children Brandon, Christa, and Juan. Dr. Schultz's other interests include: SCUBA diving, bird hunting, fishing and traveling.
Academic and Professional Appointments:
Dr. Schultz's undergraduate studies at the University of Houston and Texas State University included Majors in: Cellular Biology, Psychology, Bio-Medical Sciences and Pre-Dental studies. He received his Doctor of Dental Surgery Degree in 1990, graduating in the top of his class from the University of Texas Health Science Center at Houston's Medical Center.  Dr. Schultz has been awarded the Southwest Prostodontic Society's award for advancement in removable Prostodontic's and the University of Texas's Clinic Award for the Advancement of Ethical Dentistry. Dr. Schultz believes in the importance of organized dentistry and is an active member of: the American Dental Association, the Texas Dental Association, and the Greater Houston Dental Society. Dr. Schultz is also certified to place Implants and has been trained and certified by Invisalign™ to place Invisalign Aligners™.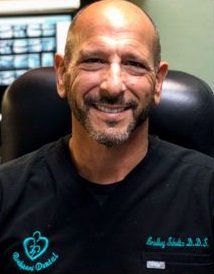 Special Interests: Dr. Schultz enjoys all phases of Family General Dentistry with a main focus on Cosmetic and Implant dentistry.
Continuing Education: Dr. Schultz spends many hours each year in continuing education to advance his knowledge and keep up with the latest advancements and trends in modern dentistry. Some of the most recent areas of study include:
Advanced Restorative Materials (porcelains and resins)
Implant Dentistry (single unit and denture retention)
Advanced Surgical Techniques
Innovative Endodontics (root canals)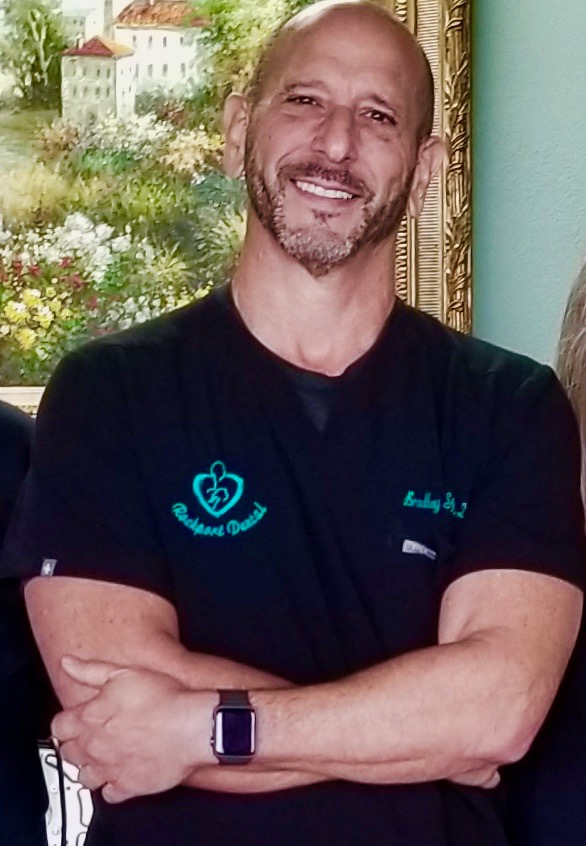 Dr. Schultz has recruited the best and most highly trained staff in the area and he takes great pride in their abilities to take care of his dental family.